---
Center for International Exchange
Through exchange programs, students and staff from partner universities join the PJAIT community every year. Hosted staff teach classes to students, hosted students join regular students for a semester or year PJAIT.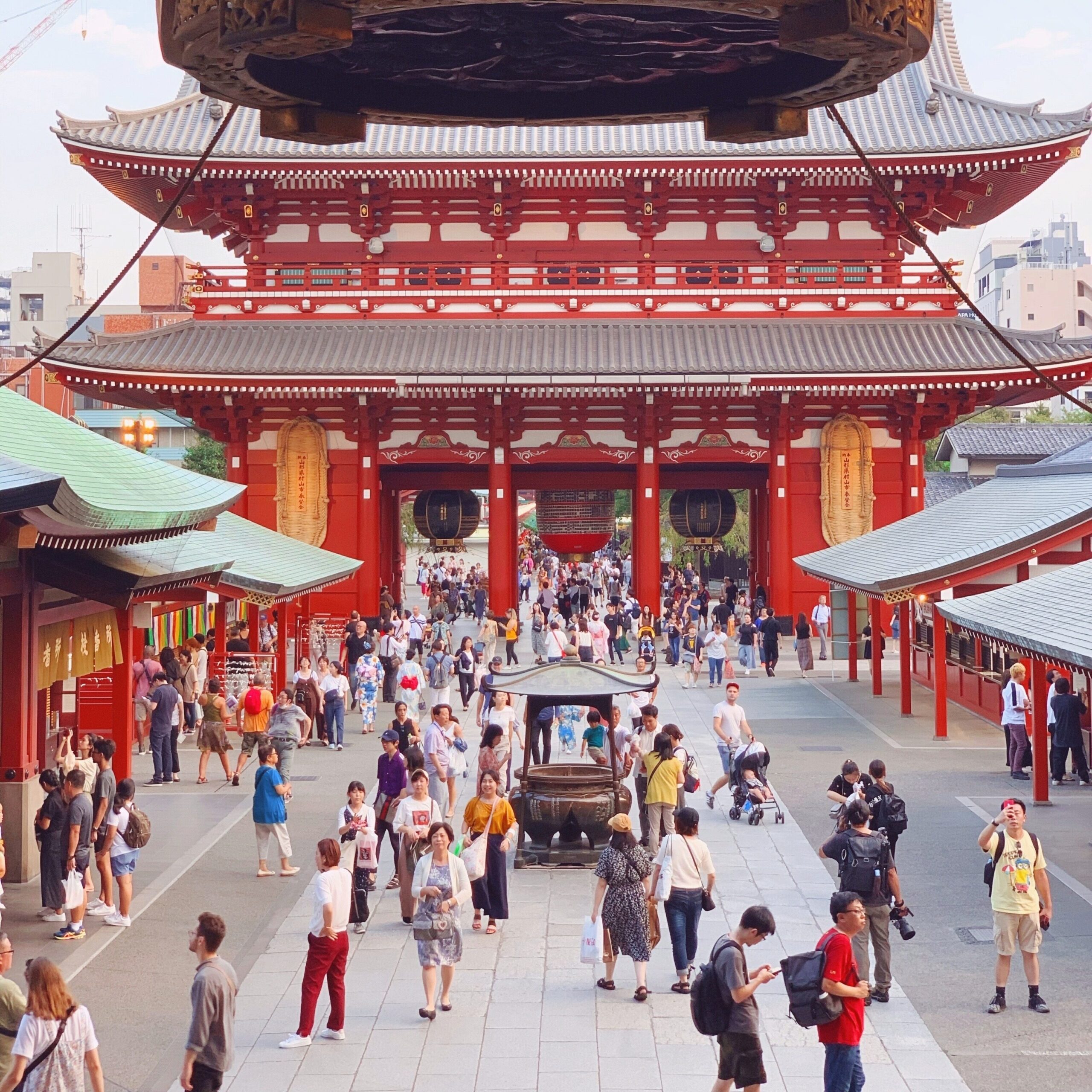 ---
PJAIT Student Council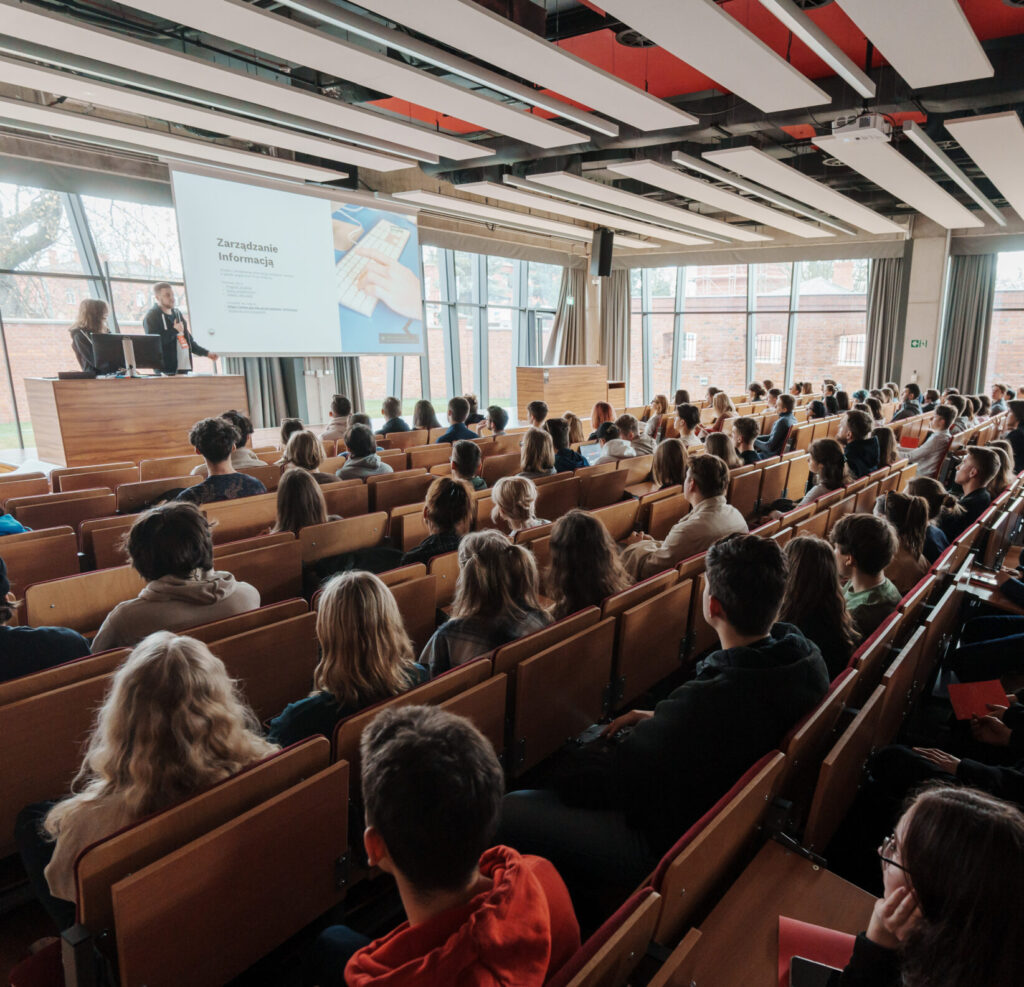 Study time is not only about learning. Mainly it's about gaining new experiences, having fun and making new friends! You are the ones who can build the PJAIT community and prove yourselves as members of the Student Council. Join the active students! Elections are held every year.

Council supports students and is an intermediary between them and the University Authorities, organizes events, helps with social and scholarship issues, participates in departmental councils.
---
PJAIT store is the place where you can stock up on gadgets with the University's logo and graphics to make you stand out from the crowd! Waiting for you there are pens, lanyards, bags, as well as socks, T-shirts and sweatshirts in various colors. In our store you can also stock up on Japanese must-have – chopsticks, as well as eco-friendly shopping bags!
However, the PJAIT store is not only gadgets. We also offer you a calligraphy notebook, textbooks for computer science and Japanese language, as well as various other publications from the PJAIT Publishing House, which will help you during your studies at our University.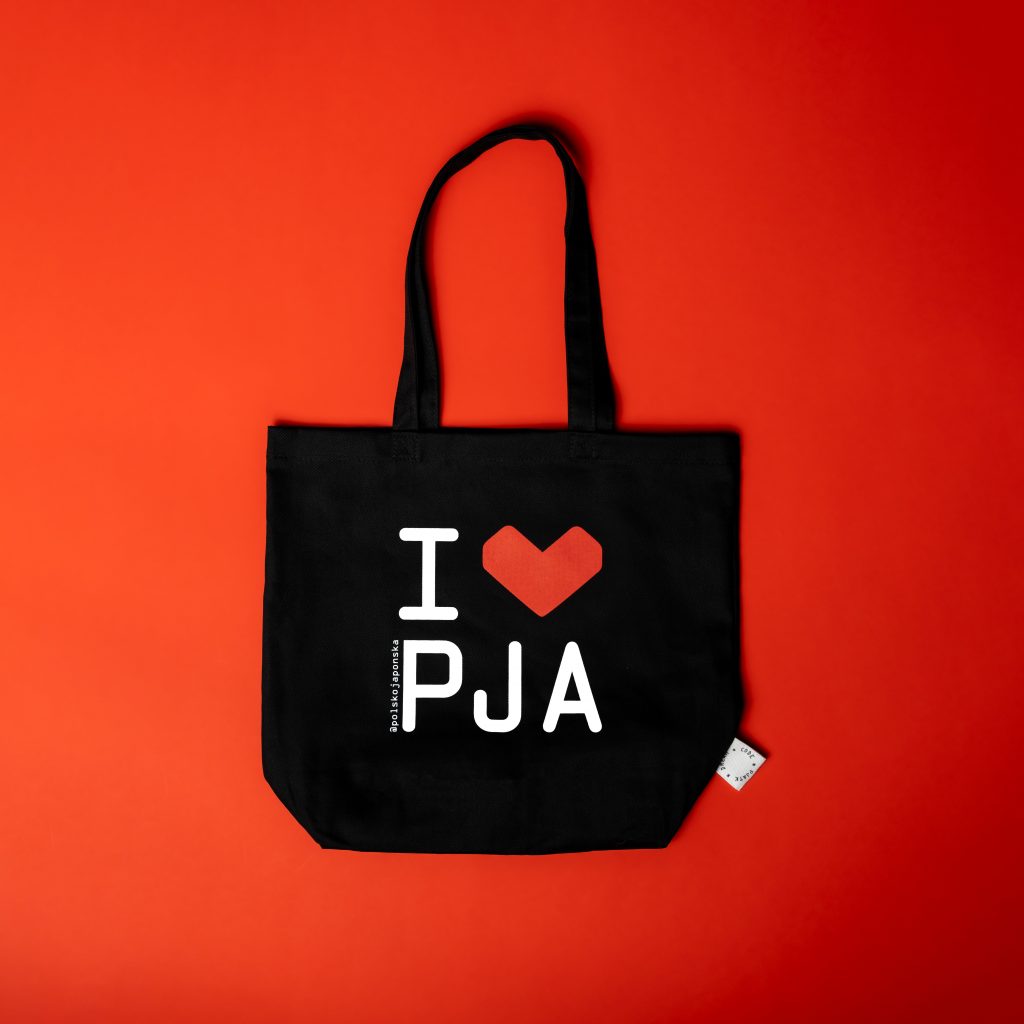 ---
The publishing house PJAIT was established in response to the needs of the University's academic community and is closely linked to its dynamic development. It publishes peer-reviewed scientific materials, monographs and academic textbooks, as well as works in the field of art and new media.
Their topics cover the following areas: computer science, information management, Japanese culture, Japanese language learning and new media arts.
The Library of the Polish-Japanese Academy of Information Technology in Warsaw is located at PJAIT , 86 Koszykowa Street, building B, room 14 (on the ground floor).

The Library's profile is closely related to the faculties and fields of study at PJAIT. The book collection includes literature on computer science, graphic design, management, sociology, economics, marketing, art, Japanese culture, also Japanese fiction in Polish and English. The book collection has more than 10,000 copies of books and about 30 titles of subscribed professional journals.
---
Academic Career Office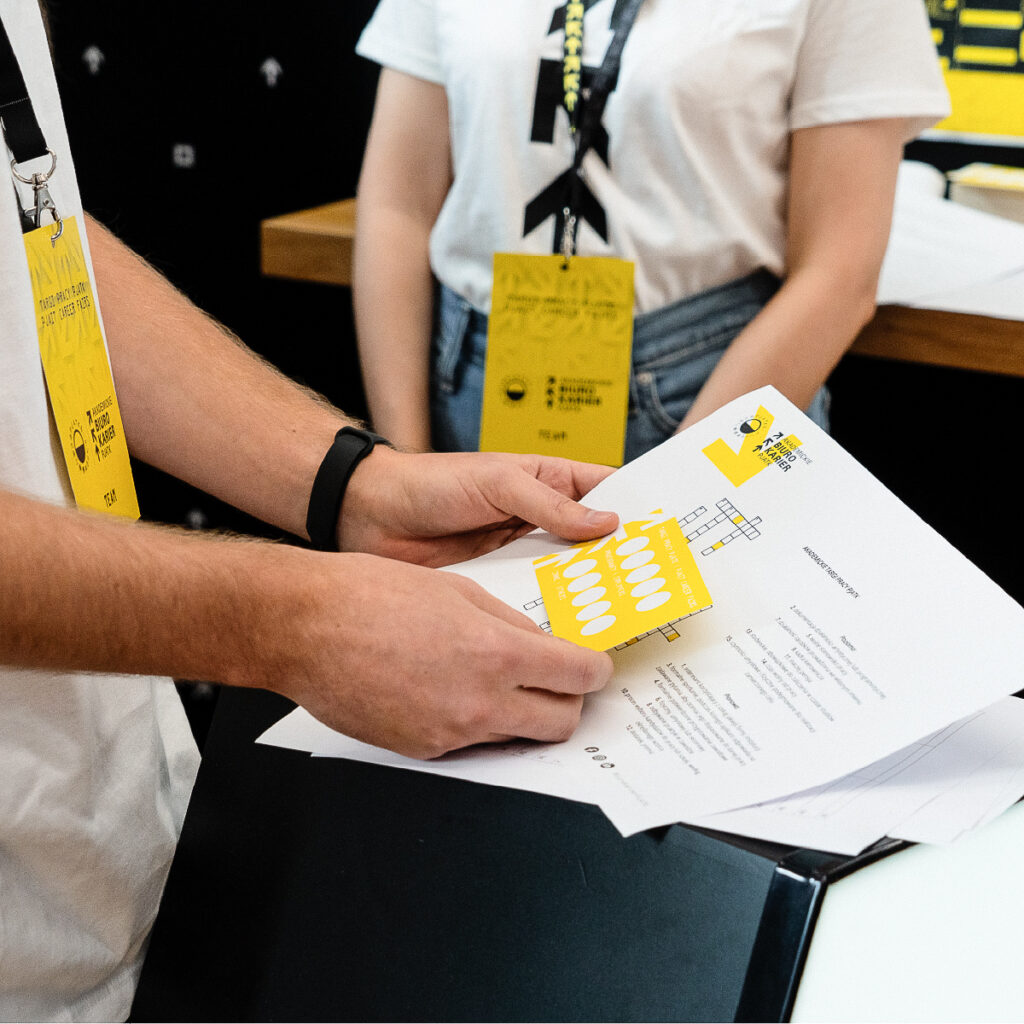 The Academic Career Office PJAIT offers students and graduates a wide range of internships and apprenticeships. The university makes every effort to ensure that every student finds the best-fitting and fulfilling job, both during and after graduation. In addition, the Academic Career Office periodically organizes Career Fair PJAIT , during which students have the opportunity to talk directly with representatives of many prestigious companies.
---
PJA Interest Groups
From robotics to handicrafts, there is something for everyone. College is a time to try everything. Therefore, we encourage all students to participate in existing interest groups, as well as to register new ones.
Want to learn more about the procedures for establishing and operating academic interest groups? Contact the Promotion Department, we will be happy to help you!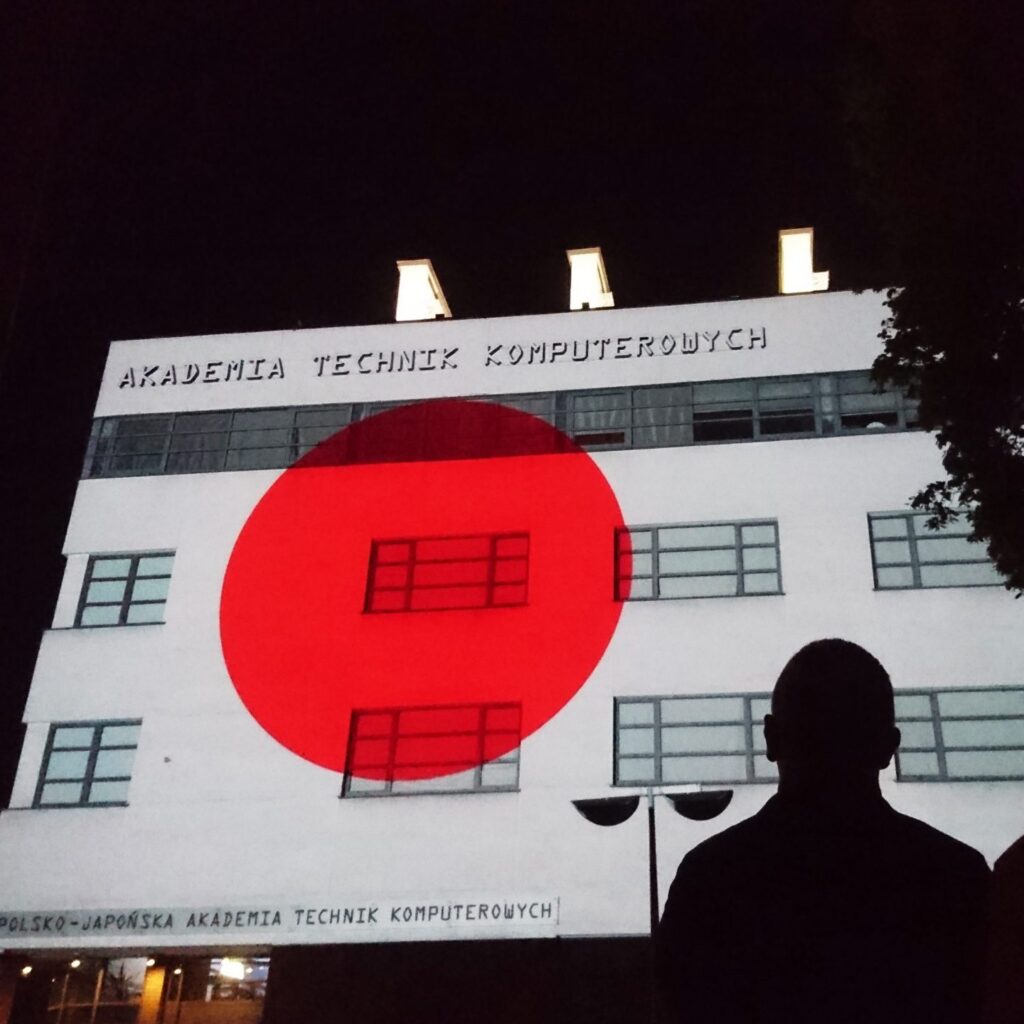 ---
Psychologist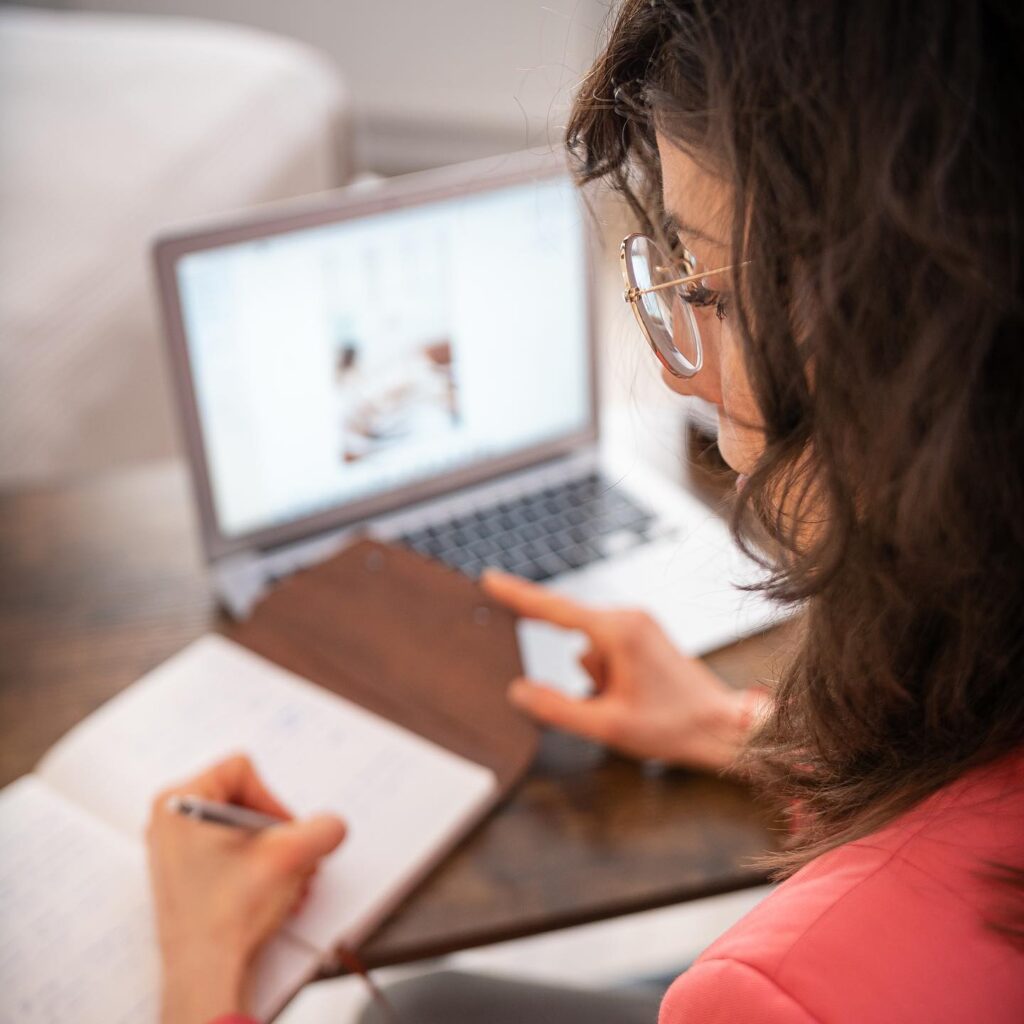 At PJAIT you can count on the support and help of a psychologist. Thank you for wanting to share with us what is difficult, doubtful and stressful for you. We will do our best to support you and work together to come up with favorable solutions.

Remember that you can turn to us with any topic, because any topic that concerns you is important!
---
AZS PJAIT
The AZS PJAIT university club is a sports organization, bringing together students of the Polish-Japanese Academy of Information Technology who prefer an active lifestyle.
All those interested in competing in an academic environment are invited to participate in the Academic Championships of Warsaw and Mazovia (competitions are held throughout the academic year) and the Academic Championships of Poland.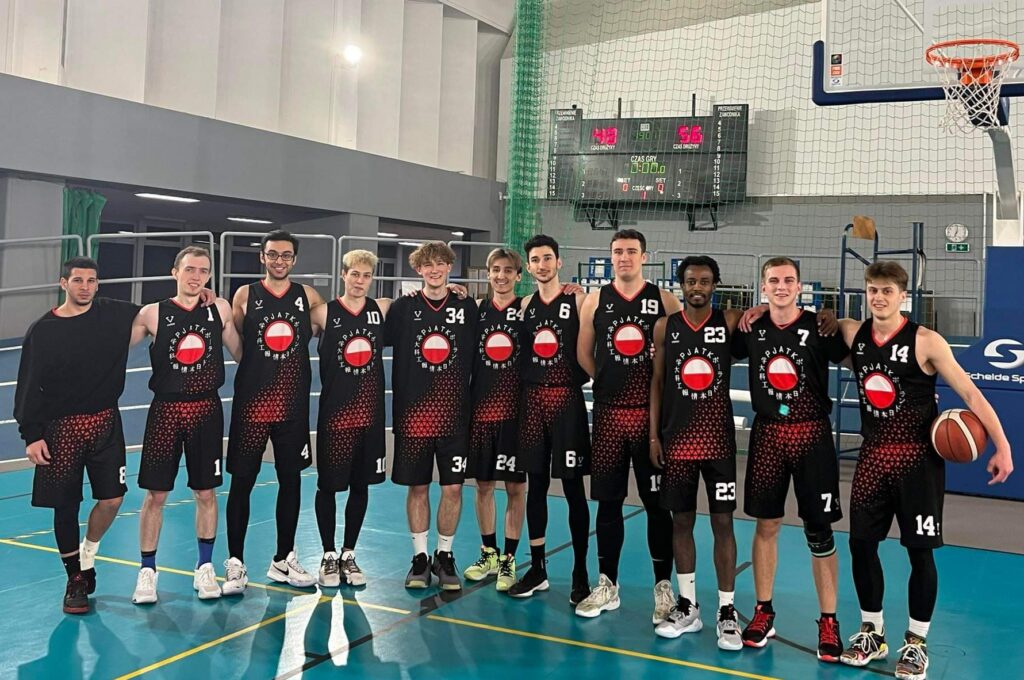 ---
E-SPORT at PJAIT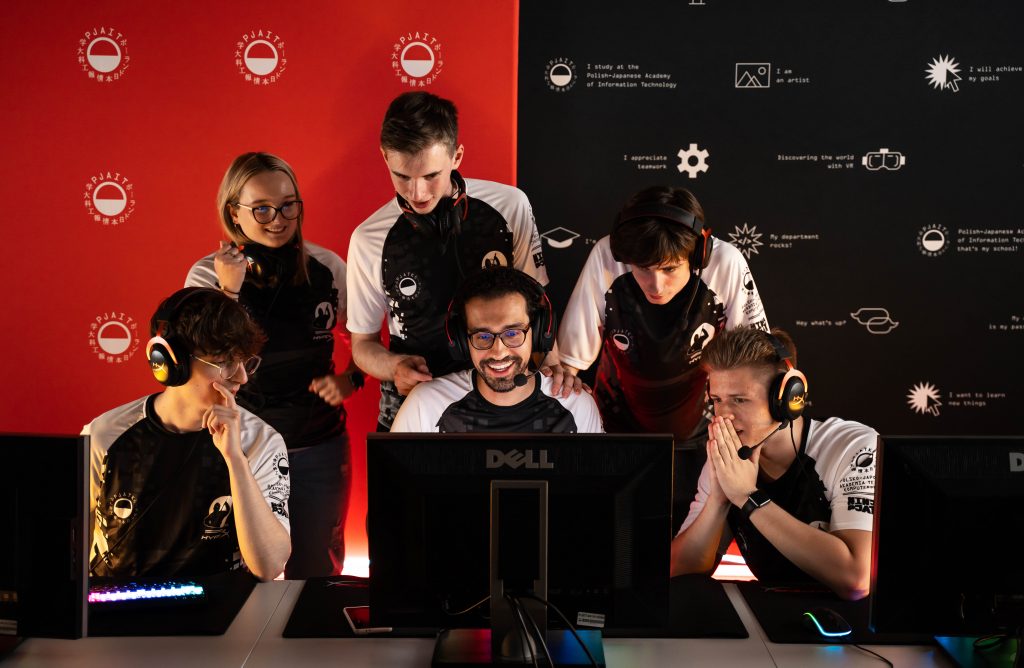 Have you ever thought about starting your e-sports career? If so, you've come to the right place. There's something for everyone at NINJA PJATK. Counter-Strike: Global Offensive? Valorant? League of Legends? We have it all.
Join a team full of passion and get carried away with e-sports excitement.
---
Project Office
There is an Office for University Development Projects at the Polish-Japanese Academy of Information Technology.
Employees of the office are engaged in acquiring external funds, supporting the potential of the University both by contributing to the improvement of the competence of the PJAIT staff, and the development of infrastructure. Thanks to these funds, the Polish-Japanese Academy of Information Technology supports the teaching process and research and scientific work.

The office takes care of the proper implementation of projects, and in particular is responsible for reporting and financial issues.
---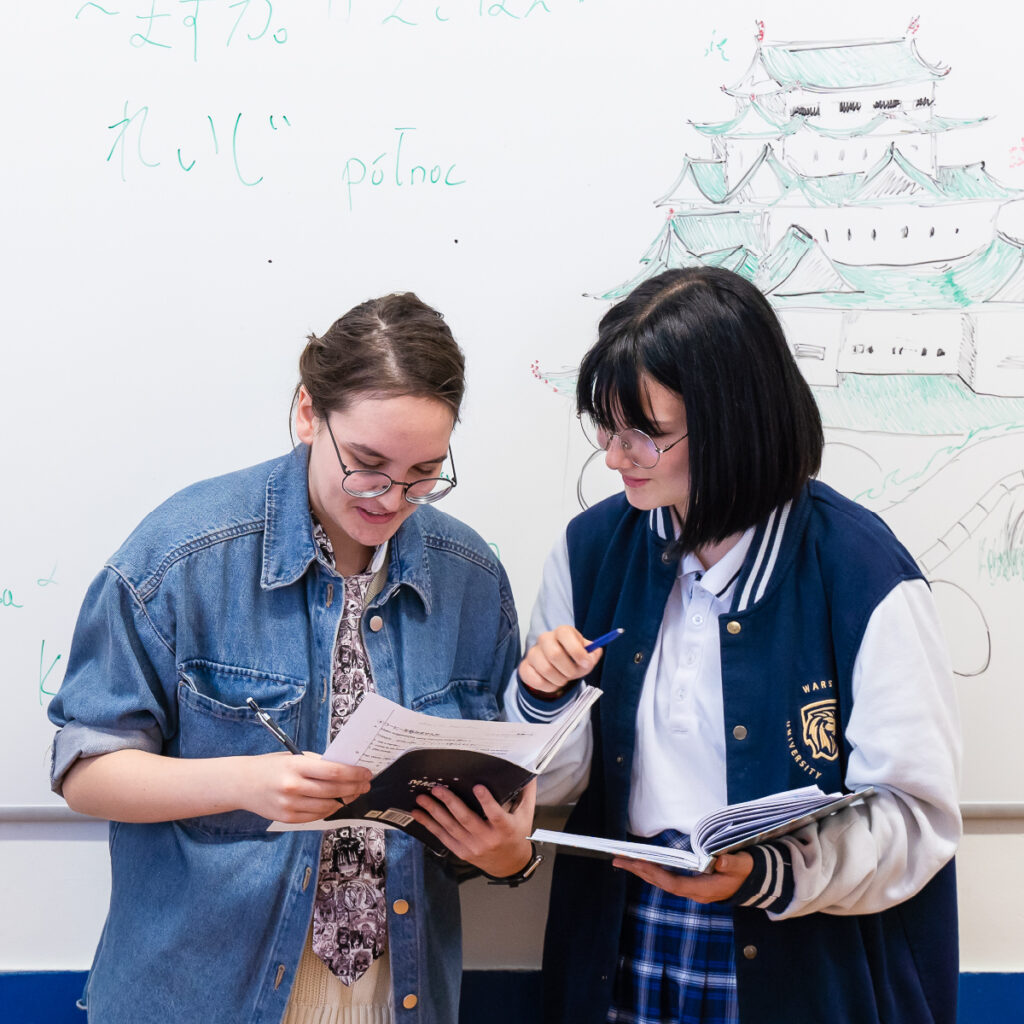 The Academic High School at PJAIT has a prominent place on the educational map of Warsaw. Established in 2007, it offers proprietary curricula that guarantee the acquisition of comprehensive knowledge and are the basis for a good start at university, especially at PJAIT. Candidates can choose one of three available profiles: computer science and mathematics, cultural studies or art and information technology. The proximity of the Polish-Japanese Academy of Computer Technology allows students to use its infrastructure, attend lectures and events organized by the Academy, and subjects related to the profile are taught by its assistants. Thanks to the friendly learning atmosphere and the teaching methodology used, the popularity of the high school is growing every year.
Do you want to actively participate in the life of the University?
Contact the Promotion Department and we will help you find something for you!