---
Polish-Japanese Academy of Information Technology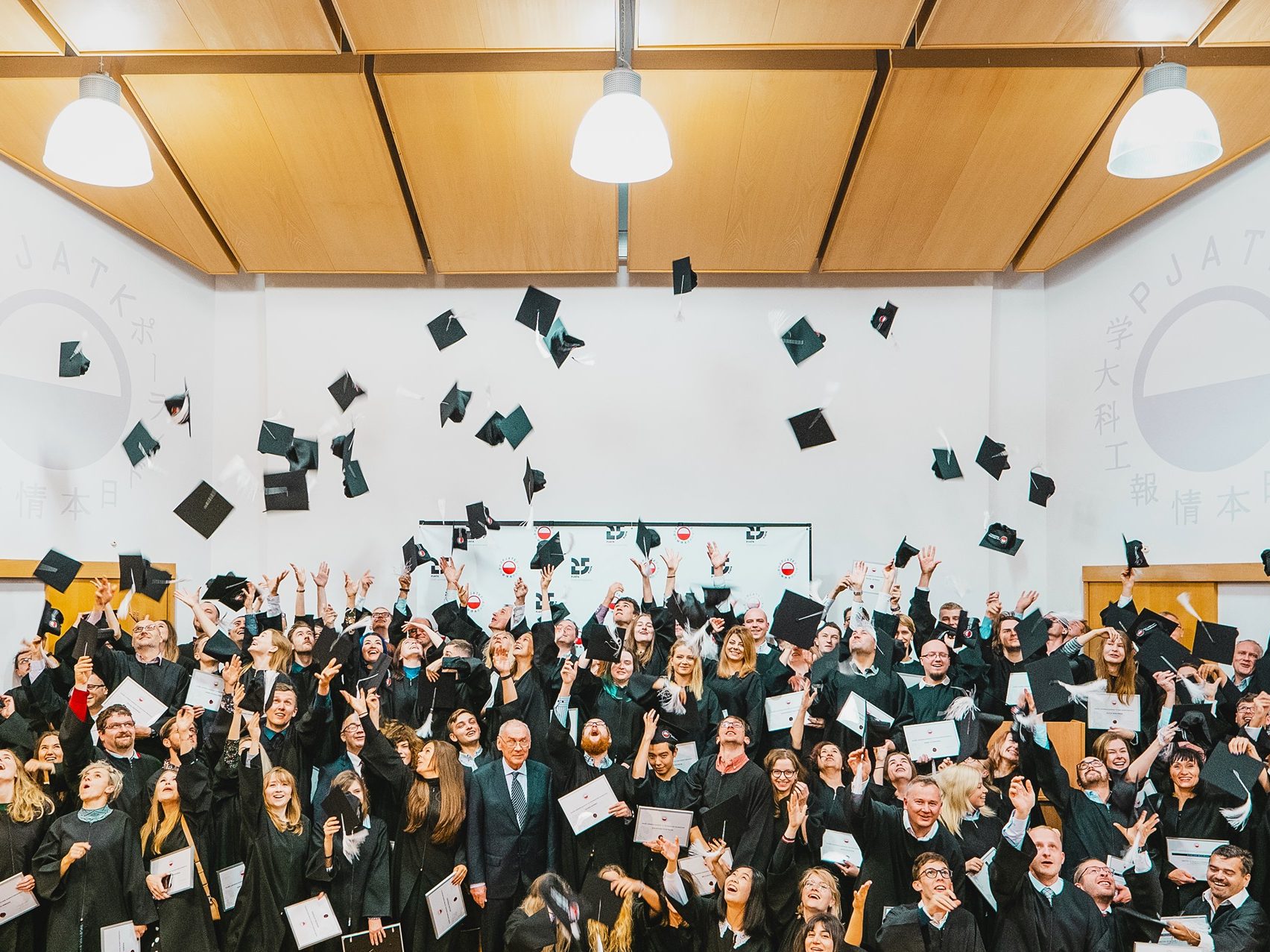 The Polish-Japanese Academy of Information Technology was established in 1994 on the basis of an agreement between the governments of the Republic of Poland and Japan. High quality education of specialists able to work creatively and with commitment in the practical areas of computer technology applications important for the development of Poland has been and remains a priority for the further development of the University. 
The university is authorized to educate in the fields of: computer science, information management, graphic design and multimedia arts, graphic design, interior design and cultural studies. The first three of these are taught in English.
PJAIT Has the authority to confer degrees; doctorate and post-doctorate 
- In the field of Engineering and Technical Sciences in the discipline computer science Technical and Telecommunications and 
- In the field of Art in the discipline of Visual Arts and Conservation of Works of Art. 
As a result of the evaluation of the quality of scientific activity, Faculty of Computer Science has an A category, while Faculty of New Media Arts has a B+ category for the period 2022-2026.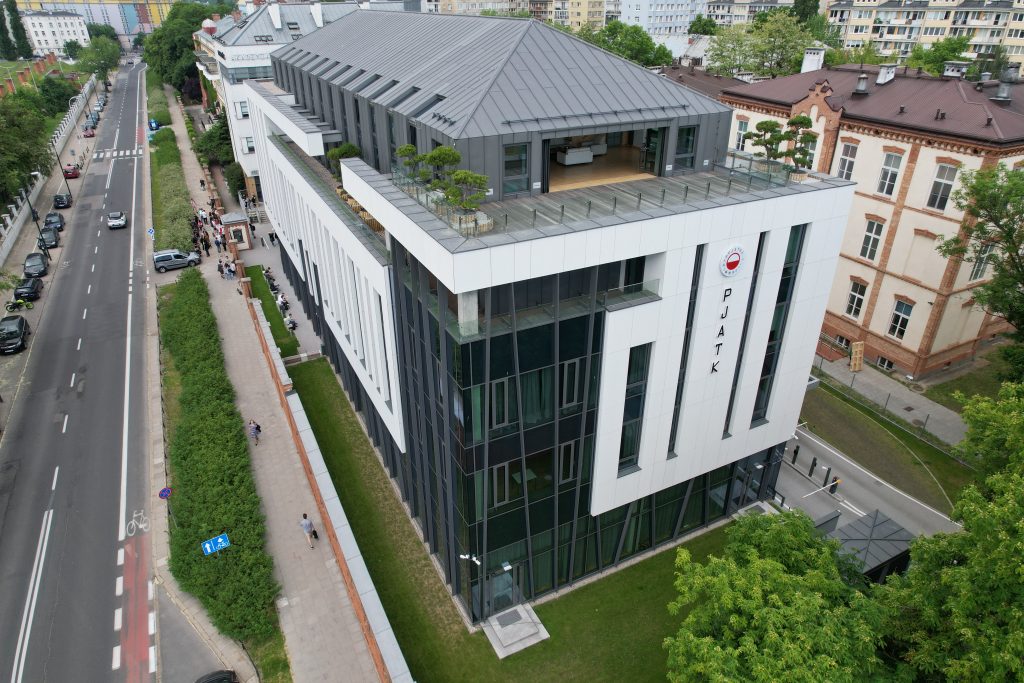 ---
University authorities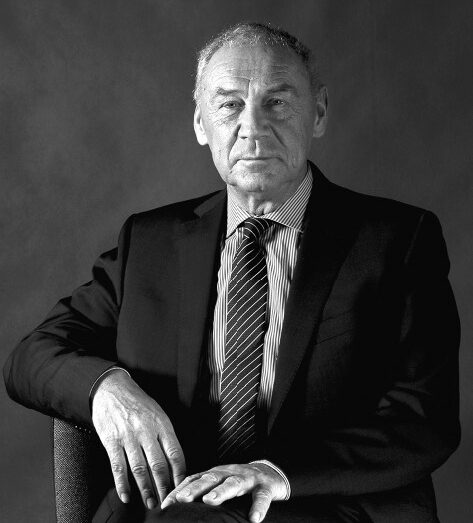 Rector of PJAIT
Jerzy Paweł Nowacki, PhD, professor of PJAIT
Rector of the Polish-Japanese Academy of Information Technology.
Rector's Office
Anna Koniuszewska, MA
rektorat@pja.edu.pl
+22 58 44 500
Building A, 4th floor
---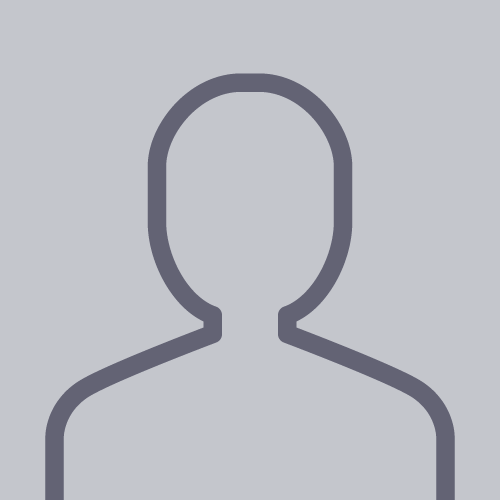 Vice-rector, Prof.
Maria Elżbieta Orłowska, BEng, PhD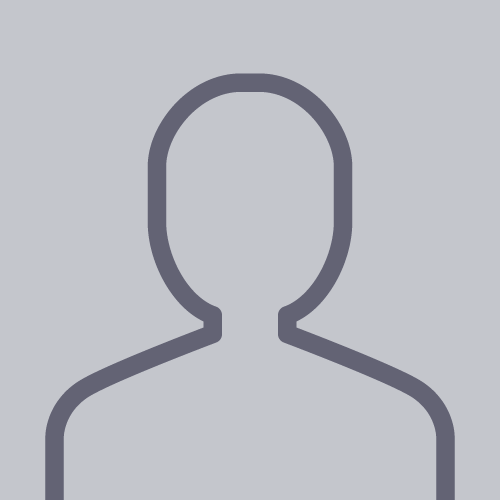 Vice-rector, Aldona Drabik, PhD
professor of PJAIT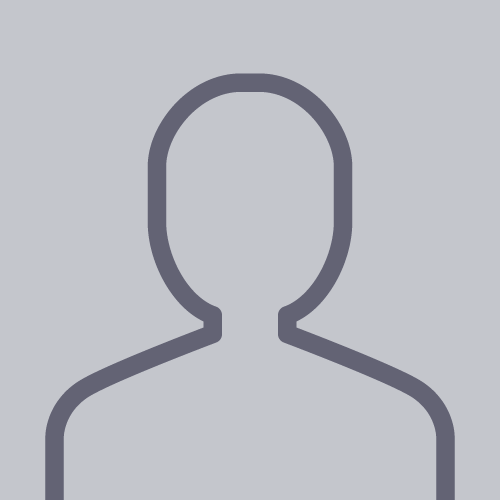 Vice-rector, Prof.
Adam Wierzbicki, PhD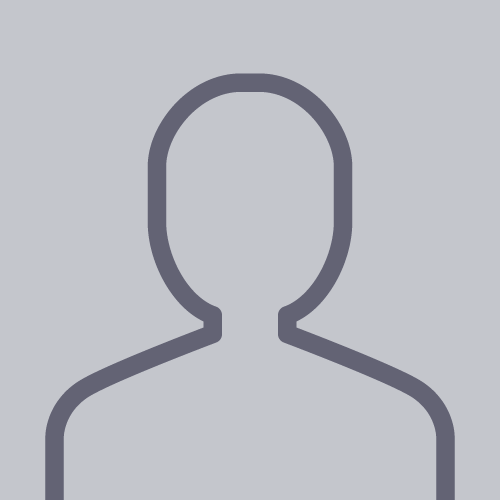 Chancellor,
Maciej Rembarz, MA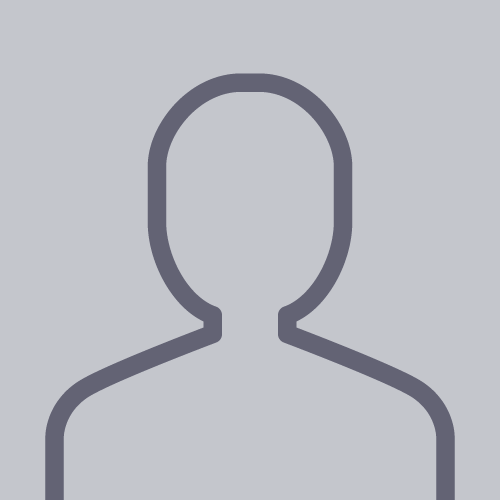 Vice Chancellor,
Jan Jedlinski, MSc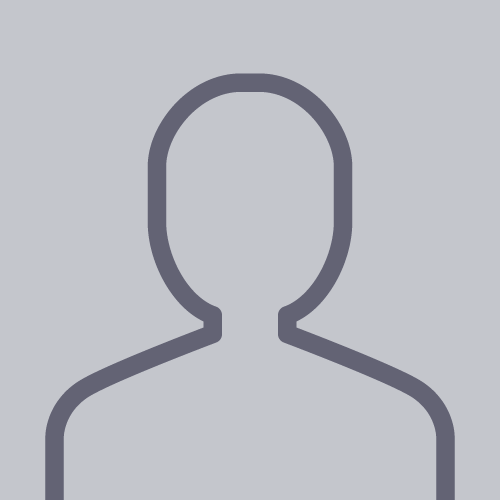 Bursar,
Hanna Frąckiewicz, MA
---
Senate PJAIT
---
---
Structure of the University
Didactics
Faculty of Computer Science
Faculty of New Media Arts
Faculty of Information Management
Faculty of Culture of Japan
Center for Postgraduate Studies
Foreign Language Department
Student Council
Student Internships
E-learning center
PJAIT Branch in Gdansk
PJAIT Branch in Bytom
Publishing House and Library
Matura exam and preparatory courses
Communication and Student Affairs
Science and research
Doctoral School of ICT&Design
Projects and Research
Research and Development Center in Bytom
Administration
Academic Career Office
Technical support
Psychological Support Center
International Exchange Center
Administration Department
Human Resources
Legal Department
Projects Department
Promotion Department
Admission Office
Students' Office
GAKKO
Accounting
Bursar's Office
PJAIT Store
---
PJAIT Flagship Partners
In December 2022, the Rector of the Polish-Japanese Academy of Information Technology Jerzy Paweł Nowacki, PhD, signed a cooperation agreement with one of the oldest technology companies in Poland - Wirtualna Polska. Since then, we have been growing and expanding our horizons together.
March 2023 was the month when PJAIT entered the next level of cooperation with WP - this is when the inauguration of the WP Programming Academy x PJAIT took place! WP's openness, willingness to be among students, learning about university structures and joint dialogue allows us to open up to new opportunities.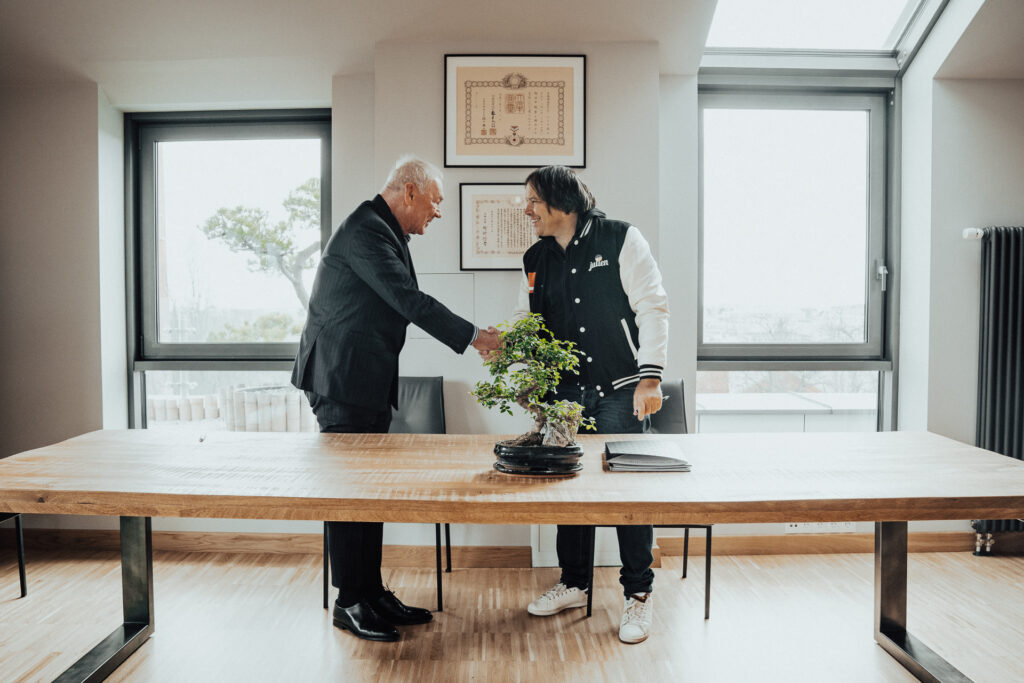 On March 15, Rector of PJAIT Jerzy Pawel Nowacki, PhD, signed an agreement which crowned a long-term cooperation with Orange Polska, which was represented by CEO Julien Ducarroz. Representatives of both parties also visited the newly opened Orange Zone at PJAIT .
The signing of the agreement and strengthening of our cooperation means not only more interesting professional development opportunities for our students, but also the beginning of a whole new thread - the creation of an innovative postgraduate course around cloud technologies.
---
Campus and infrastructure PJAIT
Main Campus PJAIT
86 Koszykowa St., Warsaw
The University's campus is located in the very center of Warsaw, in the triangle of Nowogrodzka, Koszykowa and Starynkiewicz Square streets. Both the new and renovated facilities meet the latest technological requirements for public and educational buildings, but at the same time they are architecturally suited to buildings built in the 19th century. All public transportation is available near the university. The distance from the Central Railway Station does not exceed 1000 meters. 
The laboratories have been set up to meet the needs of the course classes taught at the Faculty of Computer Science, as well as other PJAIT faculties. Currently, the University has more than 30 general computer laboratories. The labs have about 600 computers with 24" LCD monitors, Intel i7 or i9 processors, and a room with Apple iMac computers. The labs are used for graphic design classes, sound processing and developing mobile applications for the IOS platform.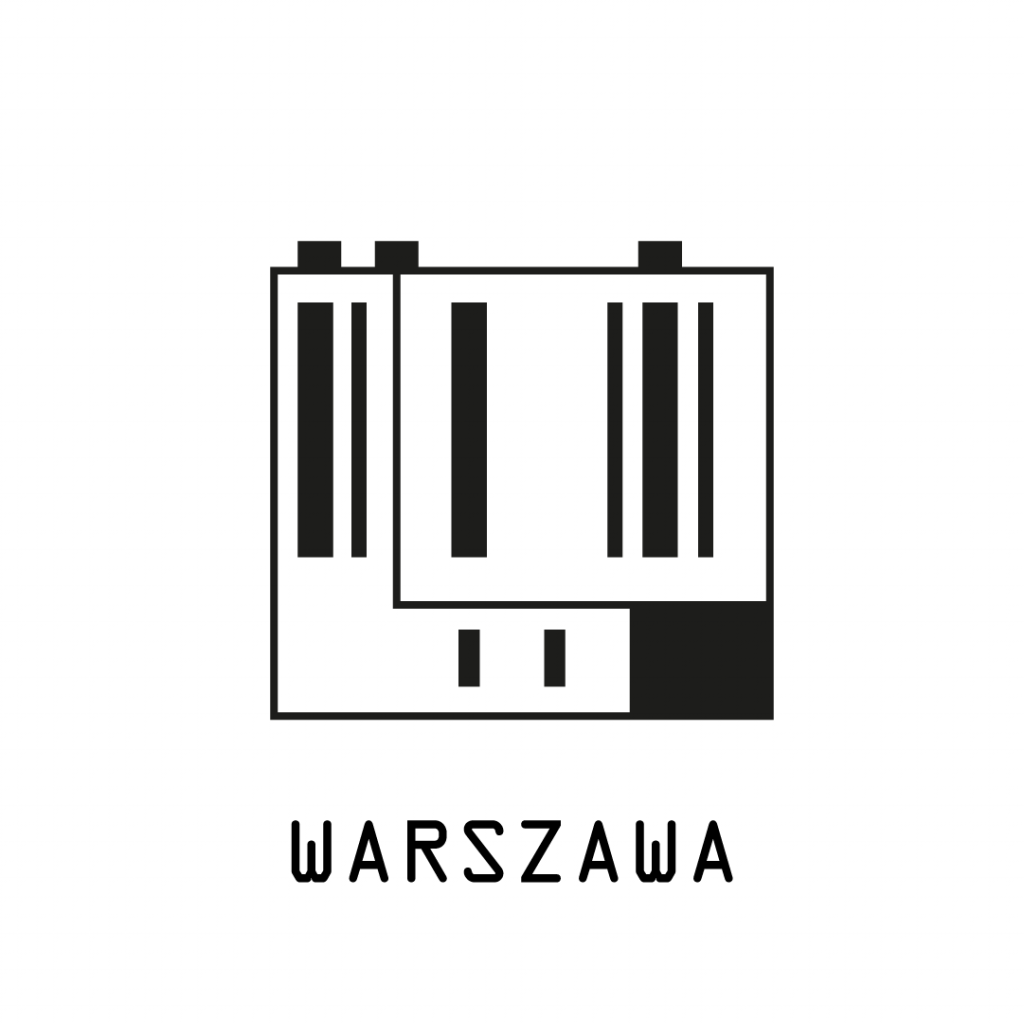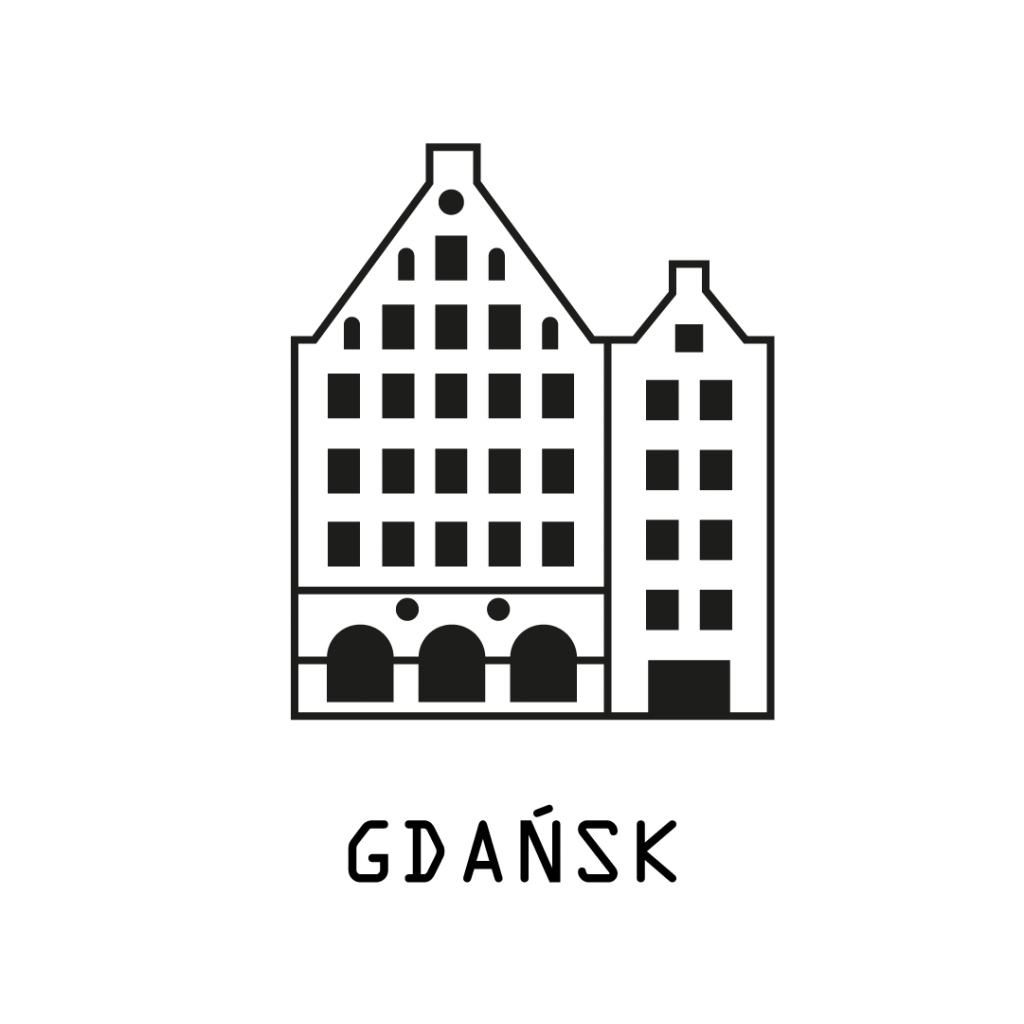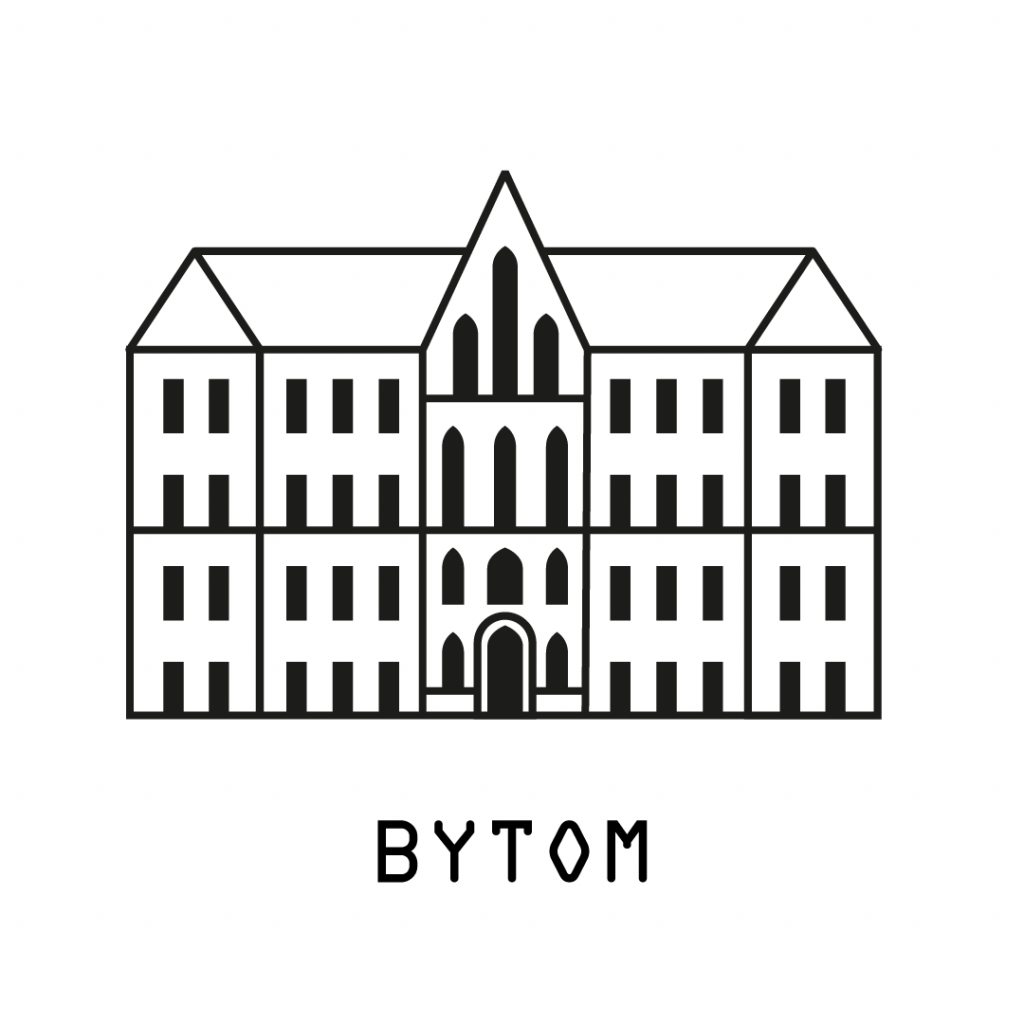 ---
Public Information Bulletin
All important documents on studying at PJAIT and the functioning of the University can be found in the Public Information Bulletin.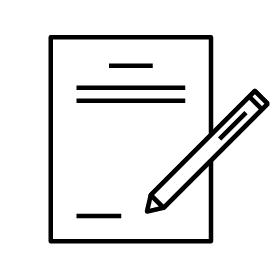 Do you have any questions? Get in touch with us!
Contact the Promotion Department to get answers to all your questions.