---
Calendar of events
Start of classes for part-time studies
- winter semester 2023/2024
September 23

Start of classes for full-time studies
- winter semester 2023/2024
October 2

Inauguration of the Academic Year 2023/24 (3:00 p.m. in Auditorium A1 in Building A)
October 4

Launch of 30th anniversary celebrations PJAIT
October 1

---
News
Voice quality testing for teaching staff 

New screen in A1 auditorium - unlimited visual possibilities

MEGA Sekurak Hacking Party - online
---
Schedule for the 2023/2024 academic year
Schedule for the 2022/2023 academic year
---
Bulletin board
A forum will be set up here to discuss current topics, inquire about cooperation or open recruitment for joint research between departments. The forum will be visible after logging into the site.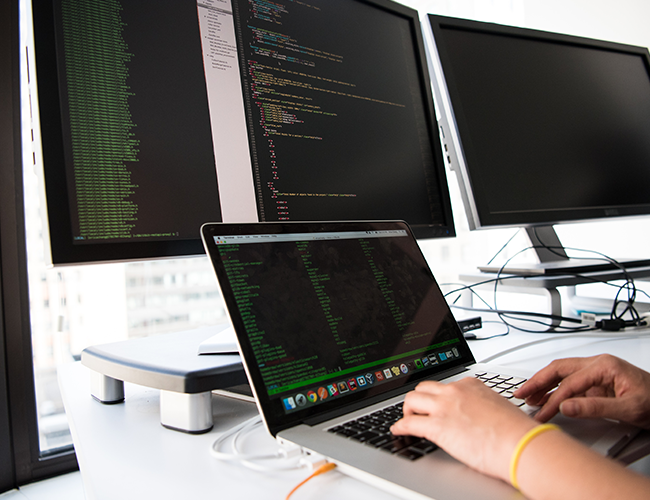 Hardware and System Base
The base's employees are involved in the administration of the university's information systems and technical assistance to employees and students.
Laboratories and computer network are under their care PJAIT
BSS is located in room B208 and B209
---
ServiceDesk GAKKO
We are constantly trying to develop the GAKKO educational platform. Thanks to your submissions, we are able to do it faster and adjust to the needs of our employees and students
---
Microsoft Teams
SharePoint
Microsoft Teams is a communication tool that allows you to connect many people at once. In addition to simple chat and easy document exchange, it also includes virtual meeting capabilities.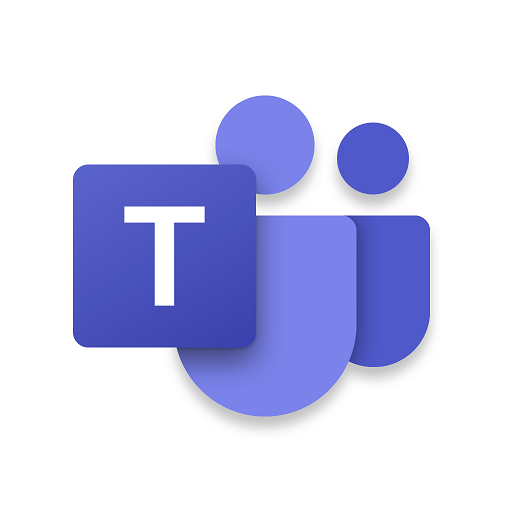 SharePoint is a collection of tools, facilitating teamwork. It allows you to share data and files (including for a certain number of people), among other things, in order to relieve device memory.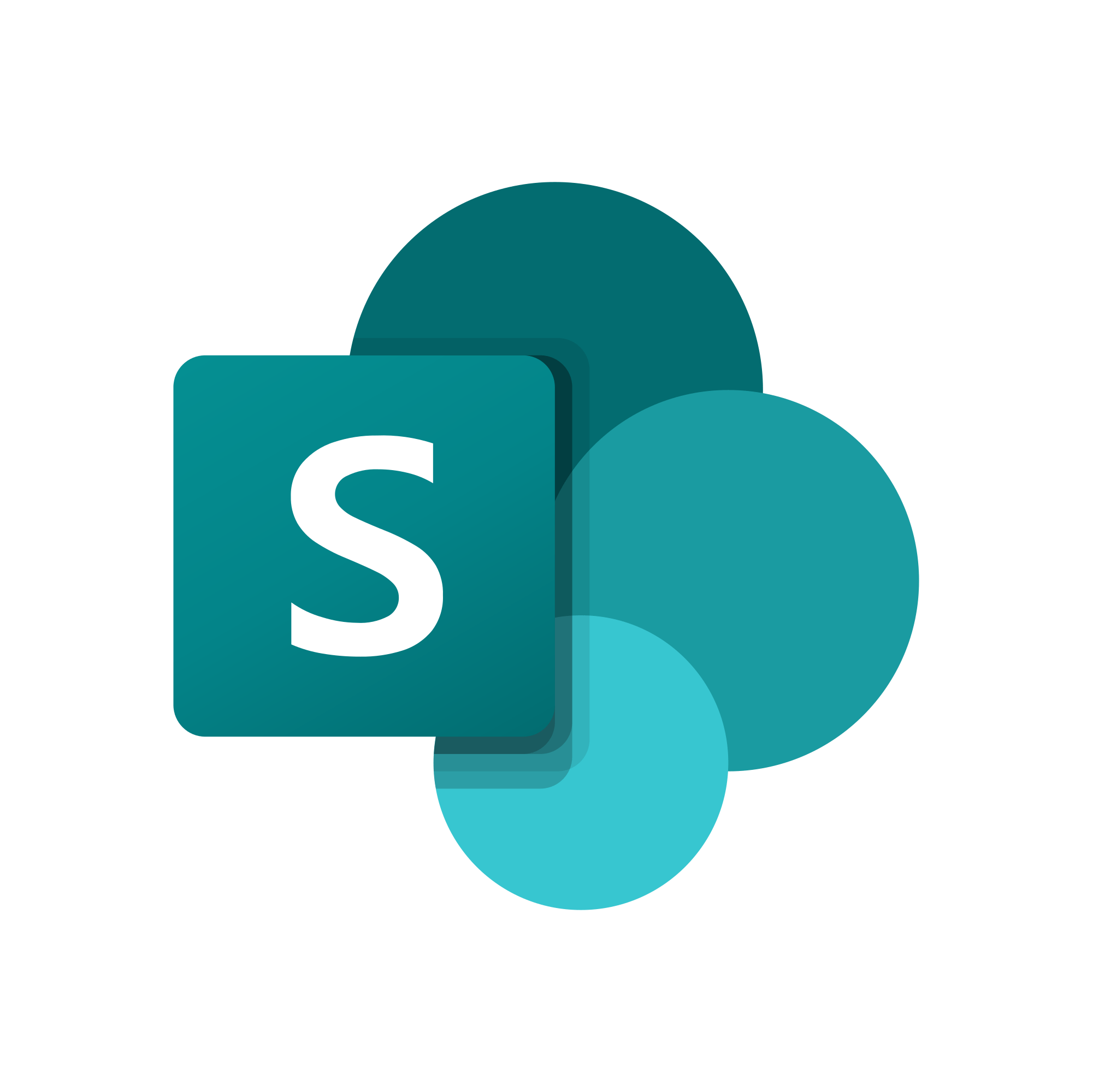 ---
Contacts
Human Resources Department
room 124
email: kadry@pja.edu.pl
tel: (+48) 22 58 44 516
tel: (+48) 22 58 44 545
tel: (+48) 22 58 44 552
opening hours:
Administration PJAIT
room B110
email: m.kozlowska@pjwstk.edu.pl
tel: (+48) 22 58 44 550
opening hours:
Website Administrator
www.pja.edu.pl
Promotion Department
email: web@pja.edu.pl
Do you have any questions? Get in touch with us!
Contact the Promotion Department to get answers to all your questions.