---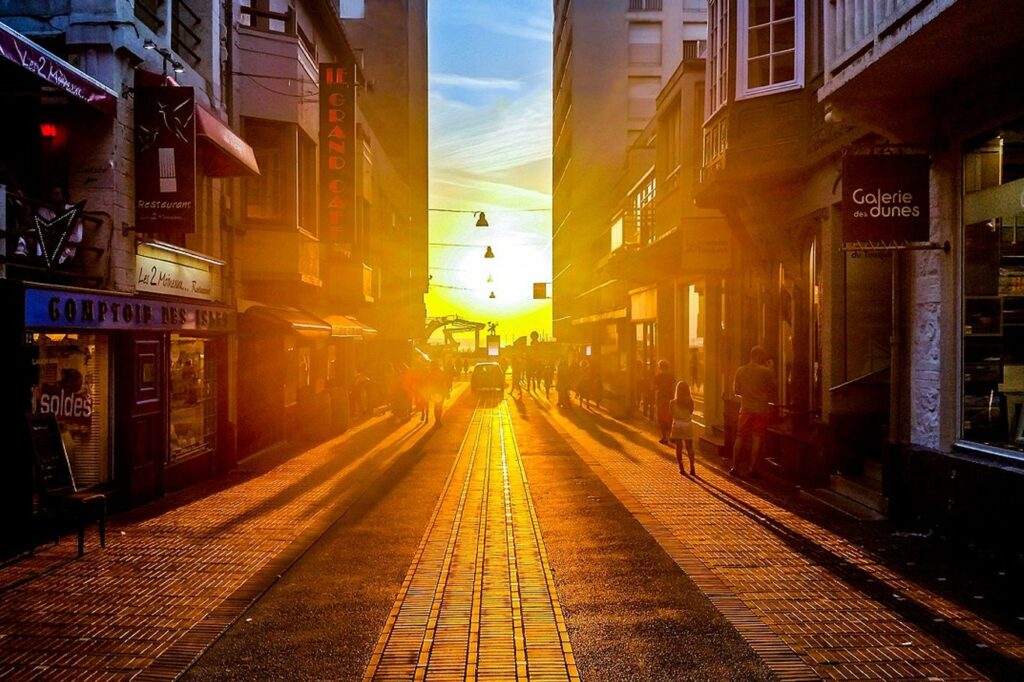 General information
As part of the Erasmus+ scholarship programs, students and staff selected by the Faculty Recruitment Committees PJAIT receive financial support to cover part of their living expenses abroad while studying or working. In addition to financial support, the program provides recognition of the period of study or work abroad. This means that, thanks to the conclusion of appropriate study or internship agreements in advance, the period of work at the partner university is treated on a par with work at home and does not need to be worked off upon return. Similarly, a student, having passed a semester abroad, has a passed semester at PJAIT.
---
PJAIT currently offers students and staff the opportunity to take advantage of funding under Erasmus Action 1 (KA-103): student mobility, staff mobility and internship trips. Current Erasmus+ grant rates are published on the program's website.
Thanks to the support of Erasmus+ scholarships, several international students and staff from partner universities join the PJAIT community every year.
Detailed information for students wishing to go or come for study or internship under Erasmus+ and for staff in separate sections:
---
Charter and statutes of the Erasmus+ program
Erasmus+ Charter for Higher Education (ECHE) 2021-2027
Erasmus+ statute in PJAIT 2021-2027