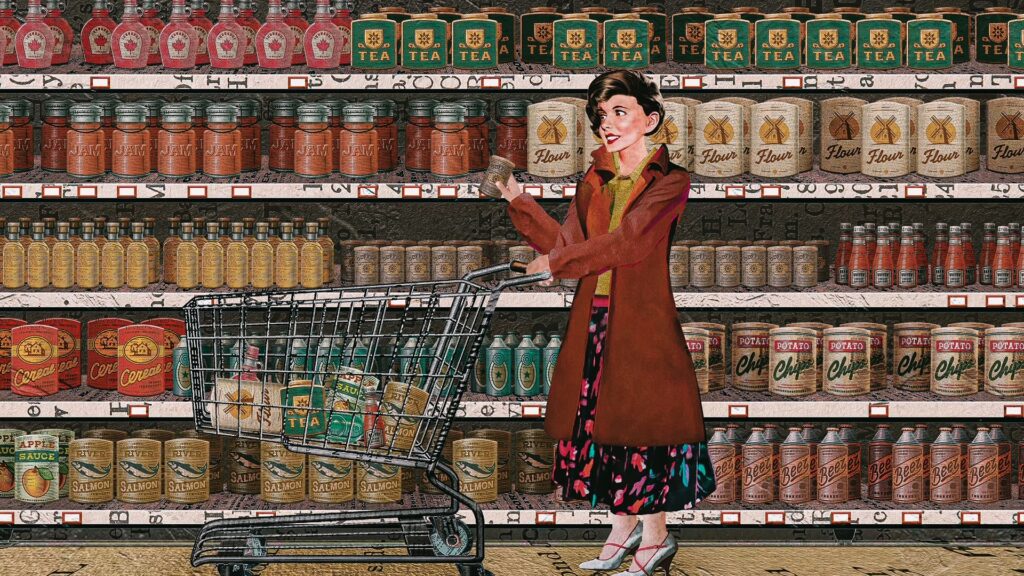 We are pleased to announce the success of our graduate Mr. Kamil Pośnik, who won the Golden Tobacco Goat Matołek in the "Kazimierz Urbański STUDENT category at the 11th O!PLA National Animation Festival for his film HOLLY MOLLY (Poland 2022 11:10).
Mr. Kamil Pośnik also received a special award named after Pawel Debski for the highest rated diploma and a nomination for:
21ST OPOLSKIE LAMY FILM FESTIVAL, 06 - 14.10.23, OPOLE

19TH EDITION OF THE IM. JAN MACHULSKI in the category BEST ANIMATED FILM
---
Mr. Kamil Pośnik completed his second degree in part-time studies at graphic design and defended his Master of Arts degree in 2022. The main promoter was Dr. Joanna Polak.
---
---
See other news
Zapraszamy na wykład Carol Wahler "Type Directors Club – introduction to the 76-year history of excellence in typography"

Zapraszamy na bezpłatne szkolenie "Bezpieczne dzieci w sieci"

PJATK na 26. Pikniku Naukowym