We are pleased to announce that NeMA lecturerProf. Krzysztof Szymanowicz won first prize in the 6th edition of the Mini Print International Cantabria competition organized by the Port Authority of Santander (APS) and SM Pro Art.
The recognition of the jury was given to the work , "ROLKA LSC", realized in the linocut technique.
We sincerely congratulate you!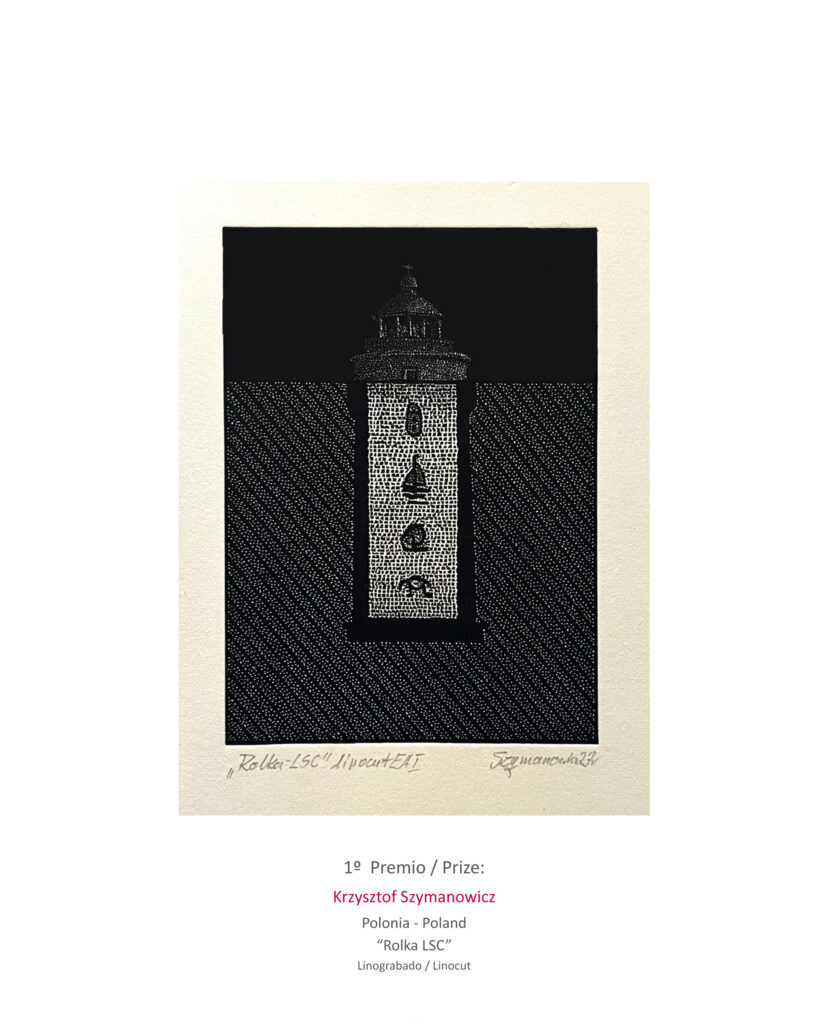 ---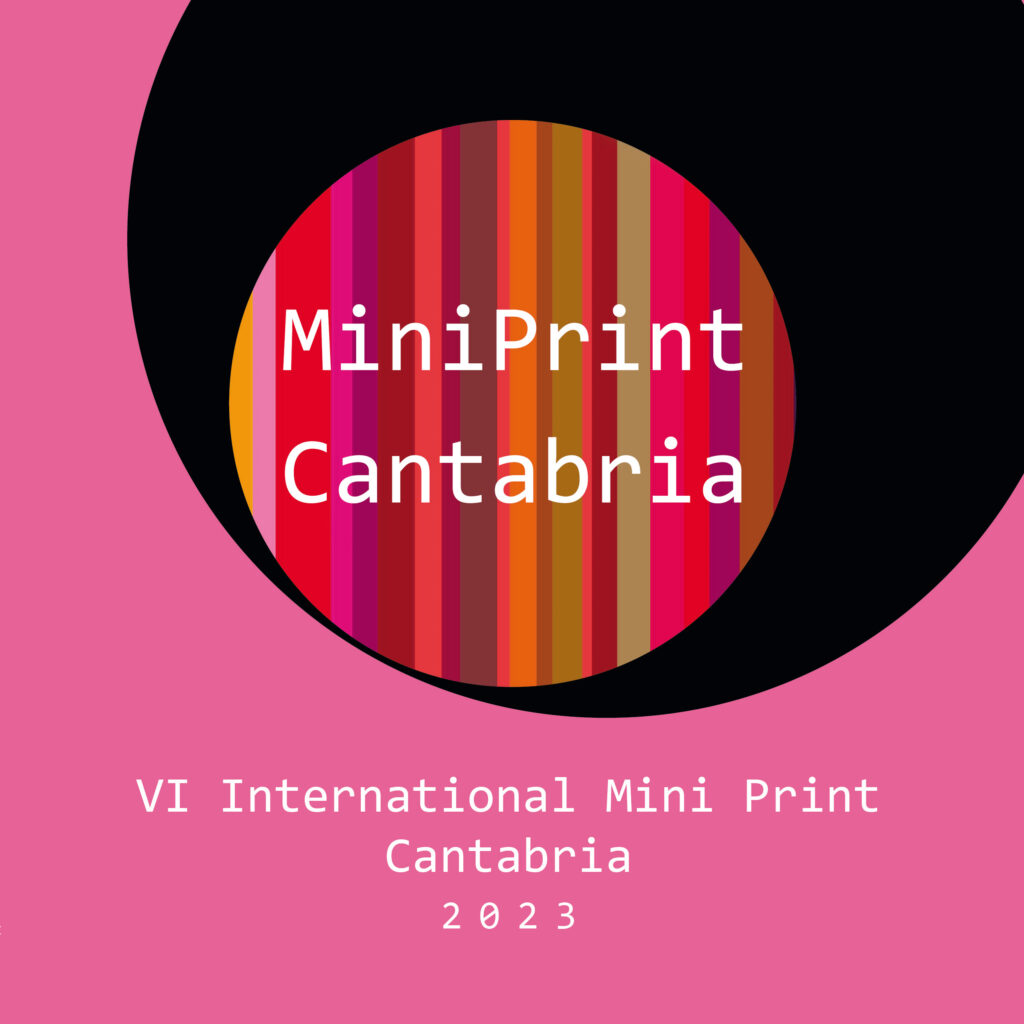 About the competition
VI Mini Print International Cantabria - an international graphic design competition whose theme is "The Sea and Lighthouses."
The 6th edition attracted 329 artists from 50 countries, who submitted 848 graphics of very high aesthetic value.
Jury members were well-known personalities from the art world Javier Martín-Jiménez, Laura Olea López, Marta Aguilar Moreno and Marta Fermín.
The session was held on September 22 this year.  
---
See other news
About calligraphic VR performance by Monika Marek-Lucka and Brody Neunschwander in Eye magazine

Announcement of the results of the by-elections to the Faculty Student Government Councils

Director! Teacher! Parent, Student! Submit your school for away demonstration lessons PJAIT