Have you finished your bachelor's degree in Computer Science and are wondering what to do next? We are sure that we will convince you to pursue a master's degree at PJAIT!
This year's Graduate Tracking System ranking compiling median average monthly earnings in the first year after graduation was dominated by computer science. As the economic platform 300Gospodarka writes about it, "in the list of the first 50 majors whose graduates get the highest salaries in the first year after graduation (defense in 2021), only 7 majors are not related to computer science. As many as 43 are computer science, electronics, digital data analysis, robotics, etc."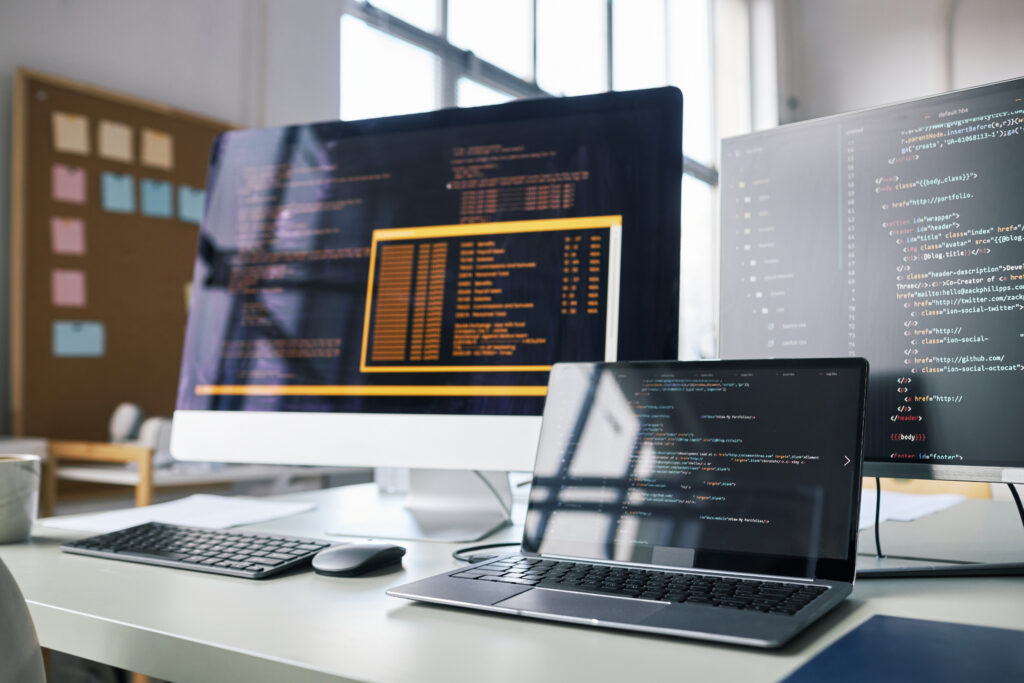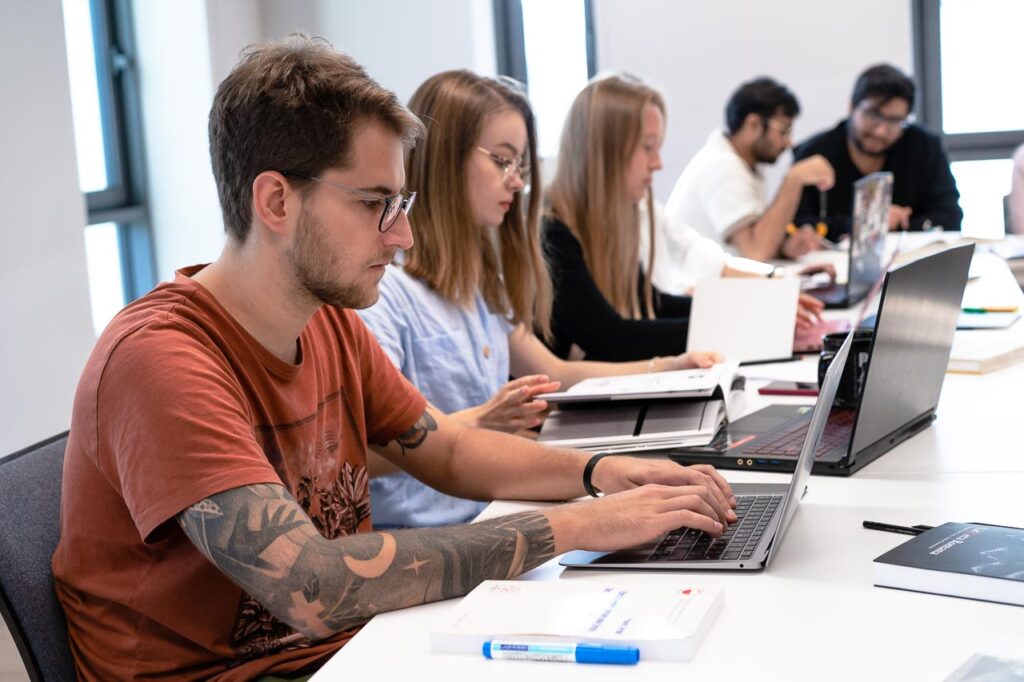 Also at the top was computer science second degree at the Polish-Japanese Academy of Information Technology. The median average earnings of our graduates in the first year after graduation is almost 9700 PLN gross per month! This is the fourth best result among all majors in Poland!
We are proud that right after finishing our academy, graduates can enjoy such high salaries. This proves that studying at PJAIT is a valuable point on a resume.  
Recruiters also appreciate the experience that our graduates have already gained during their studies before receiving their diploma. The second degree program at PJAIT is arranged in such a way that students have no problem combining classes and professional work. 
Studying for a second degree at PJAIT is much more than just another stage of education. It is a unique opportunity to:
- delve into the latest IT trends,
- improve programming skills,
- develop business applications,
as well as analysis using unconventional Big Data engineering methods
The knowledge and skills gained at PJAIT enhance our graduates' opportunities in the job market and open the door to a prestigious career. 
---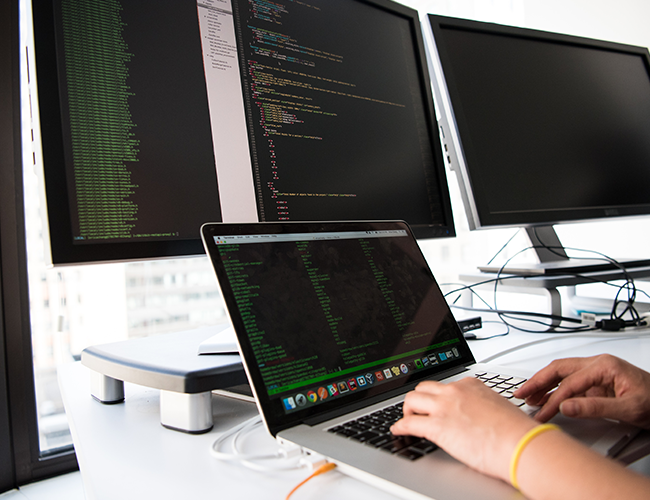 ---
See other news
The first episode of the podcast PJAIT "To begin with" - About programming in conversation with Ms. Dominika Wnuk

Scholarship of the Ministry of Education and Science 2023/24

Honorable mention for Kacper Molewski in international competition in South Korea