Japanese handicraft workshops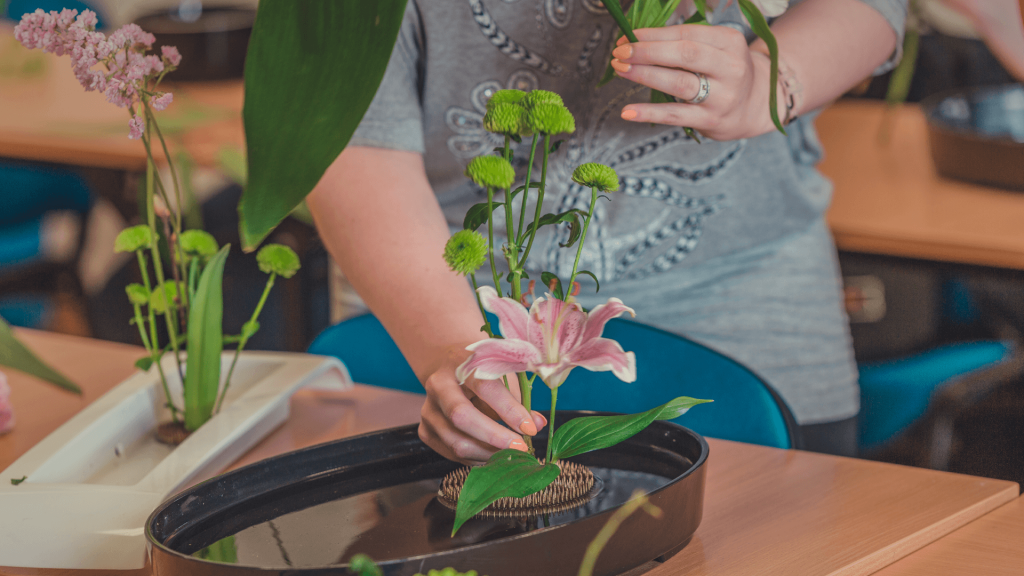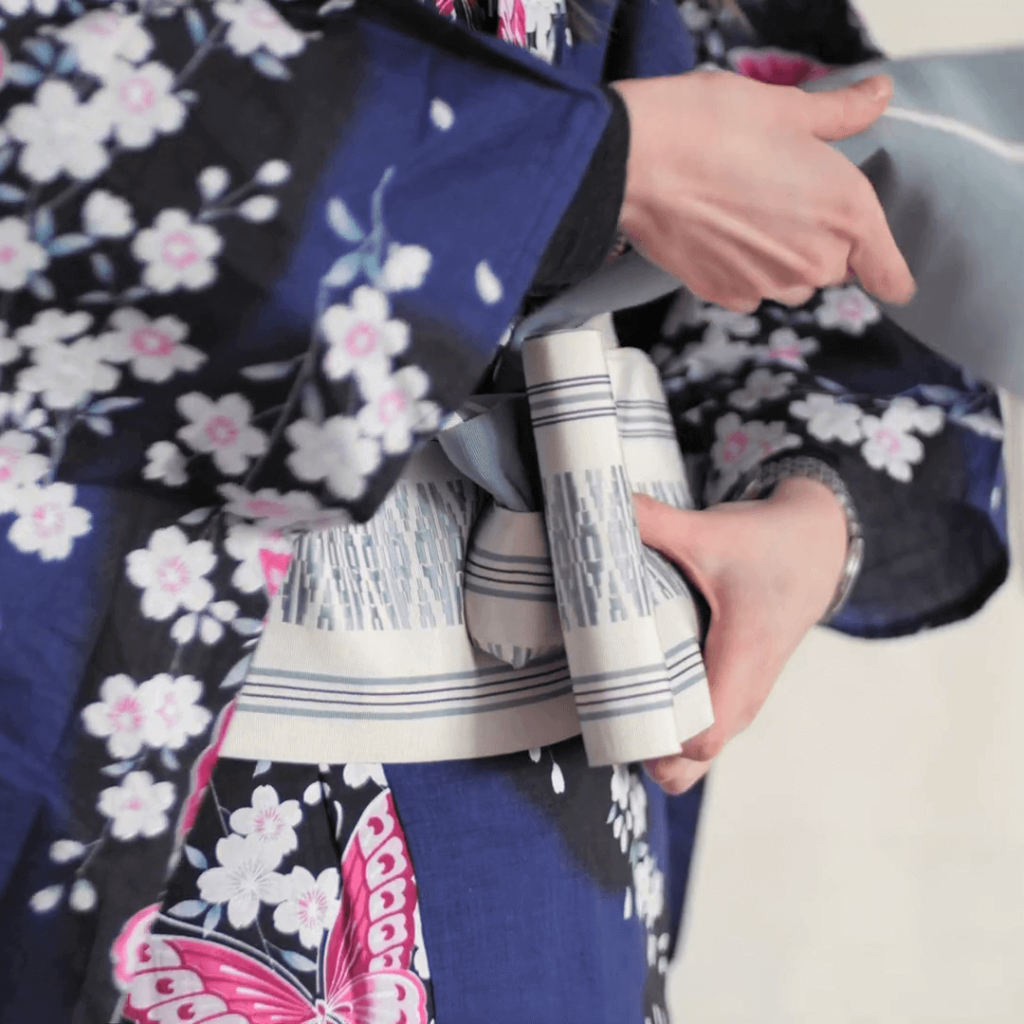 A unique handicraft workshop where you will learn about Japanese culture. An opportunity to learn traditional Japanese methods of creating toys, various ornaments and handicrafts.
Mostly original Japanese utensils, products and materials will be used during the workshop.

Past workshop topics:
toys - otedama bags, colorful koma spinning tops, origami, paper dolls - warabeningyō bookmarks, kaleidoscope, etc.
Hanging tsurushikazari, keychains made of Japanese paper tape, decorative phone pendants, flower ornaments (pendants, brooches) made using the tsumamizaiku method, strings and ribbons made using the kumihimo technique, kanzashi hair pins and shushu rubber bands, etc...;
utilitarian items: cases for chopsticks and fans, fabric book covers, kinchakubukuro pouches, toby and bags, Christmas cards cut using the kirigami method, furoshiki sling and its uses, glass coasters and much more.
Examples of Japanese handicraft techniques:
Kamikiri - is the traditional Japanese art of paper cutting. Artists create both cutout-like works and intricate 3D "pop-up" forms. At the workshop, participants try their hand at creating decorative traditional cards (holiday and otherwise), as well as three-dimensional ones.
Kumihimo - is the traditional Japanese art of weaving decorative cords used in Japan for everyday use, often as part of clothing. Japanese artisans have mastered the skill of weaving strings by hand (and over time using wooden tools) in myriad patterns. The art is now making a comeback, with growing interest in it among young Japanese. At the workshop, participants will learn basic patterns for braiding decorative strings. They will use specialized discs, yarn, moulin, etc. for this.